Apple USB-C Digital to 3.5 mm Headphone Adapter Teardown
11月 3, 2018

Surface USB-C to 3.5mm Audio Adapter Teardown
10月 22, 2019
Last year, Google offered a USB-C to 3.5mm dongle for the price of $20 and then dropped it to $9. The Pixel 2 did come with one audio dongle in the box. The new USB-C to 3.5mm dongle is supposed to have 38% more playback time and 53% improvement on plug-in latency than previously available Pixel 2 headphone adapter. It's also a tiny bit shorter than last year's model.
Today, we gonna tear down it.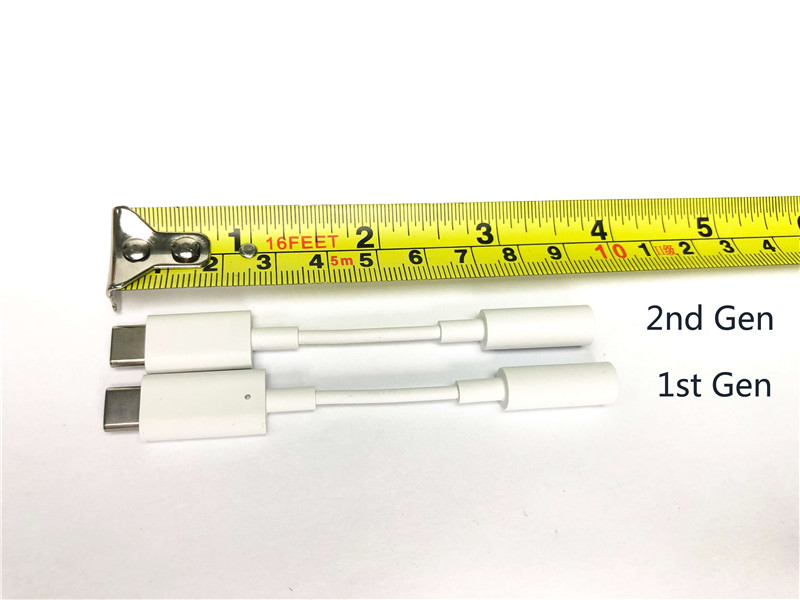 The new USB-C headphone dongle is a bit shorter than the last generation because of type c circuit board update, the same appearance with 1st generation.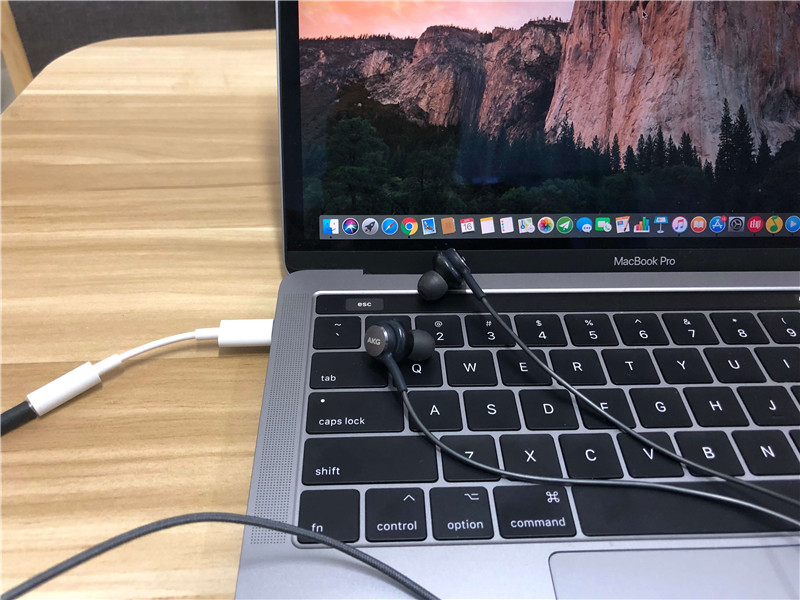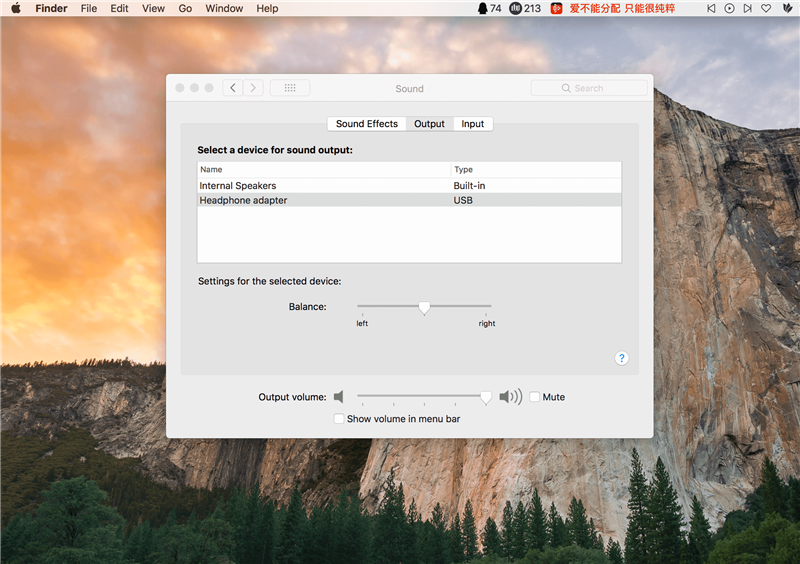 This new headphone adapter can be connected to MacBook as an external sound card.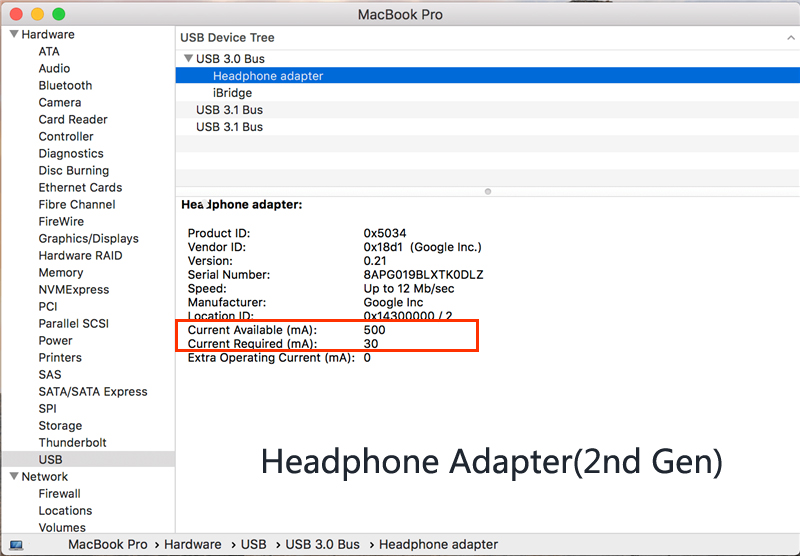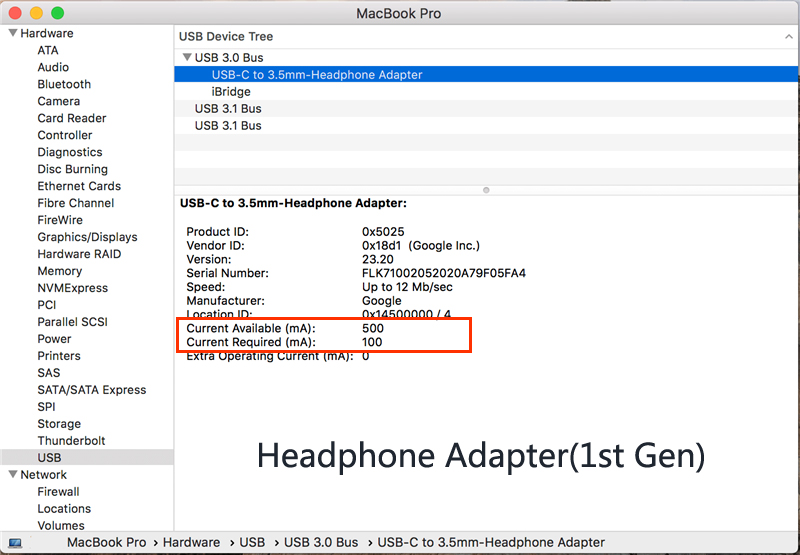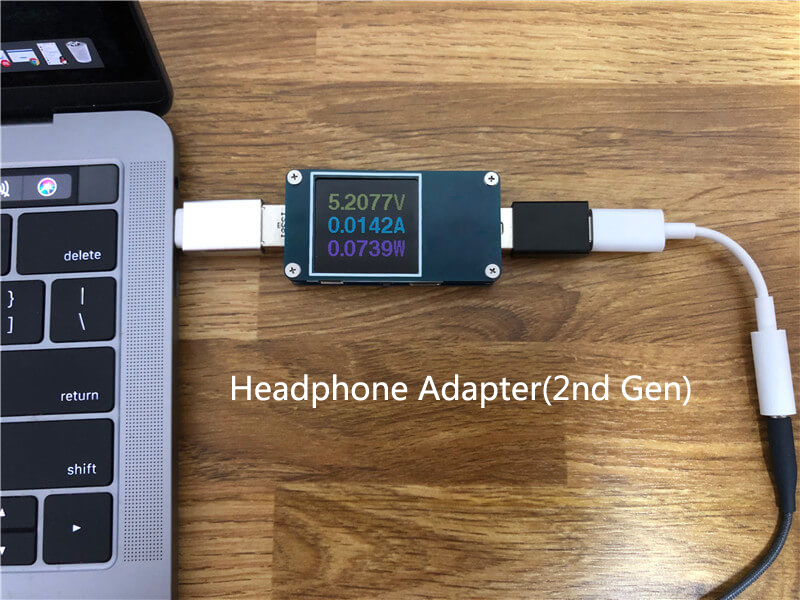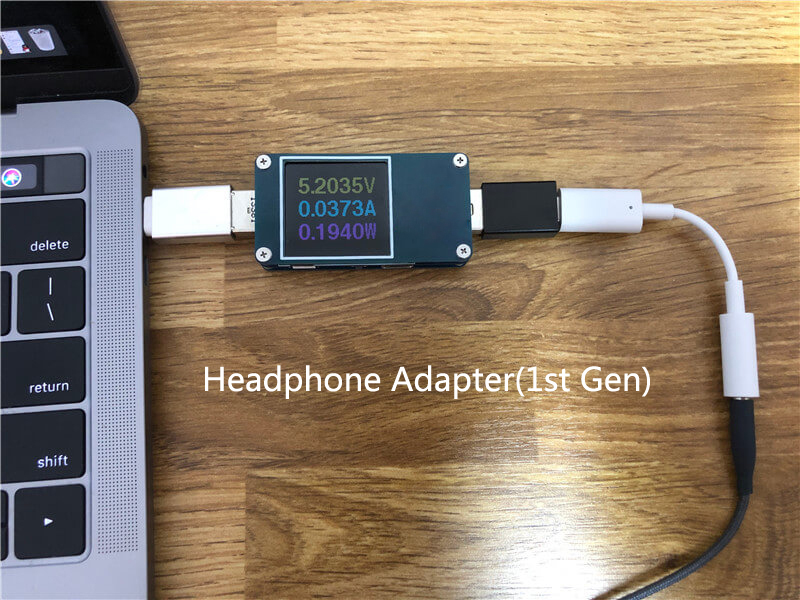 The new headphone adapter power consumption much lower in practical testing.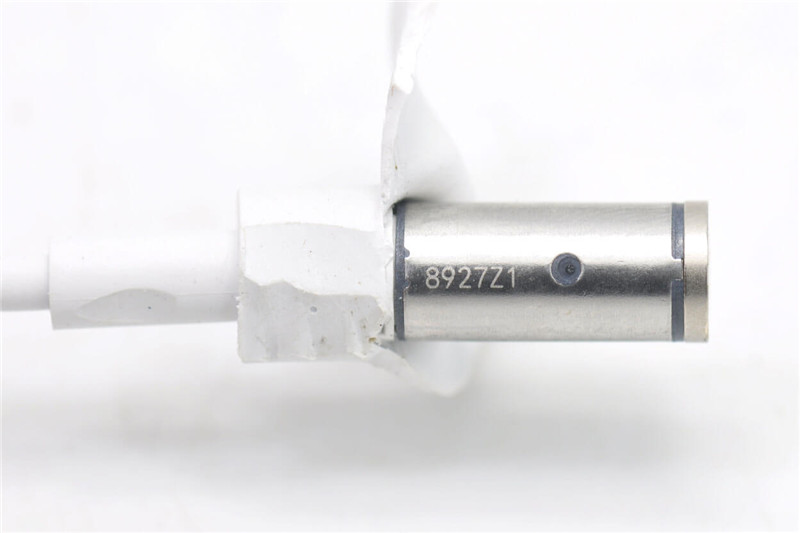 Tear down the DC3.5mm female connector.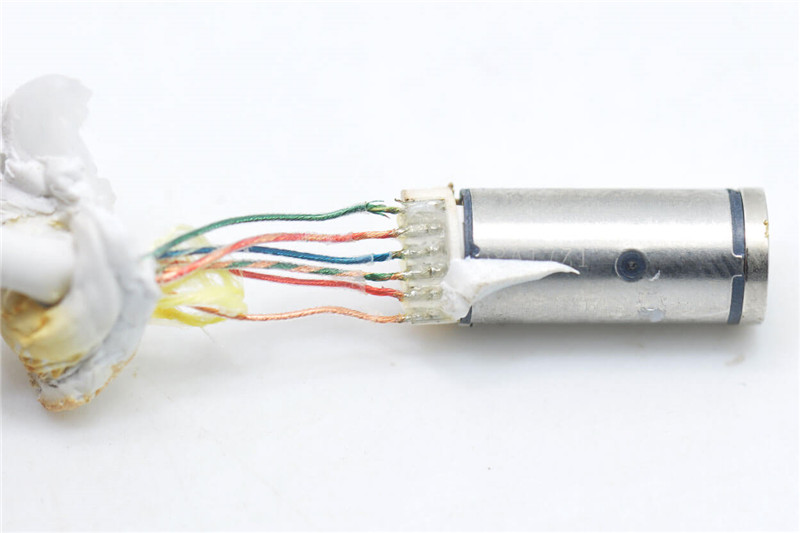 This new dongle used 6 core cable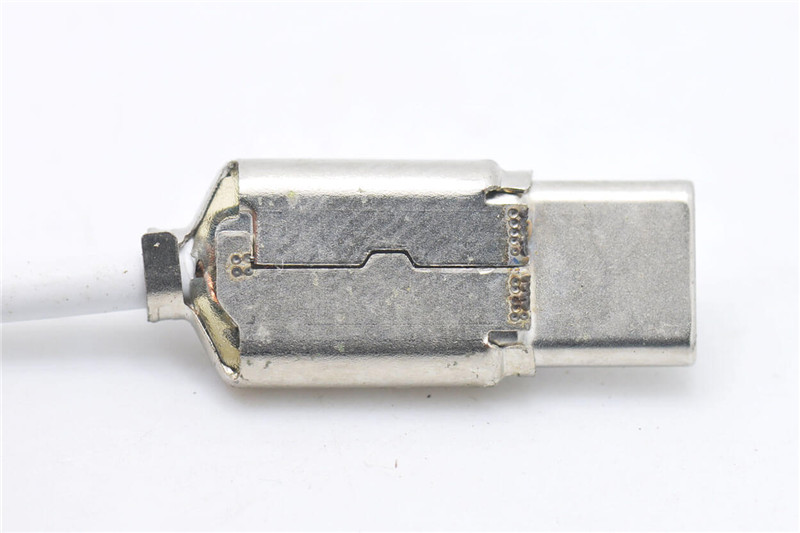 Next, we tear down the USB Type-C connector, the USB-C circuit board protected by double-side metal protective shell with laser welding workmanship.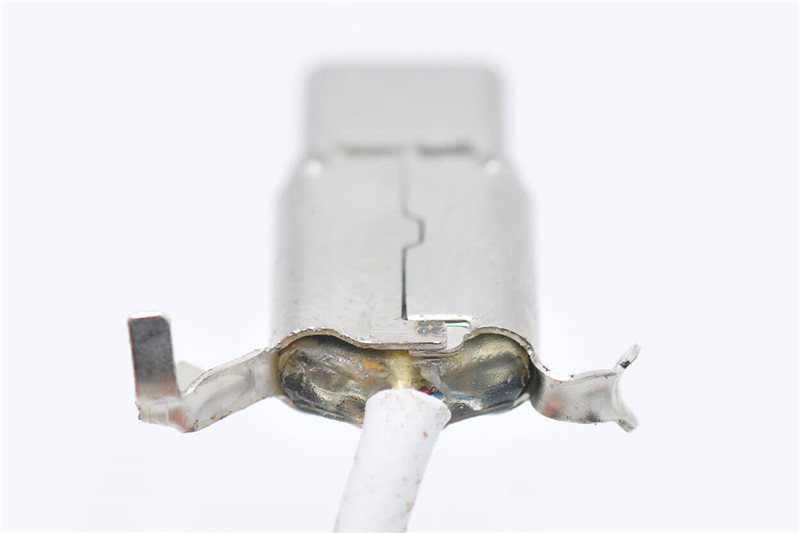 Remove the covered metal shell, and clear the glue.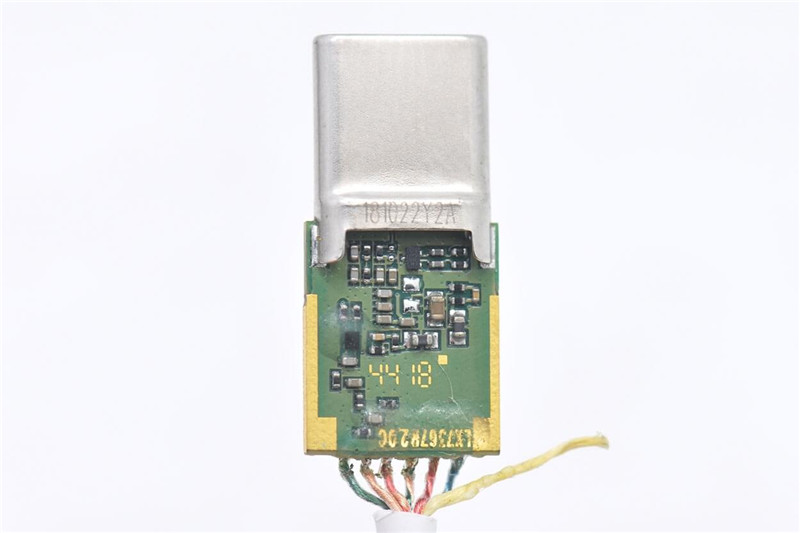 There are some resistances and capacitances on the connector board, this circuit board produced on WK44,2018.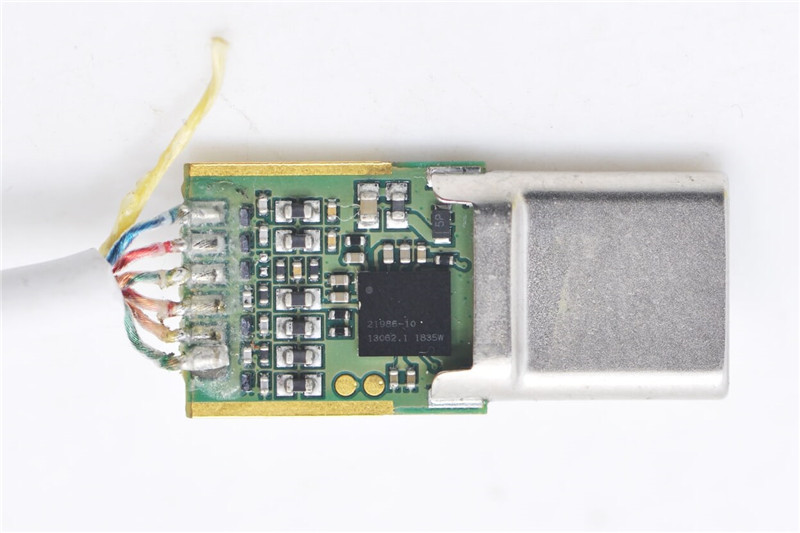 There is only one chip on the back site of type c circuit board, maked 21986-10 13062.1 1835W, the cx21986 is a custom USB-C Audio Codec Made for Google by American Synaptics.
Synaptics Codec Series Specification

Codec Model
CX20988
CX21988
CX21986
Sampling Rate
24Bit/48Khz
24Bit/96Khz
24Bit/96Khz
HP-SNR
104
104
104
THD
-86db
-86db
-86db
Standby Power Consumption
9.5mA
1.5mA
1.5mA
Play Music Power Consumption
20.5mA
15.3mA
15.3mA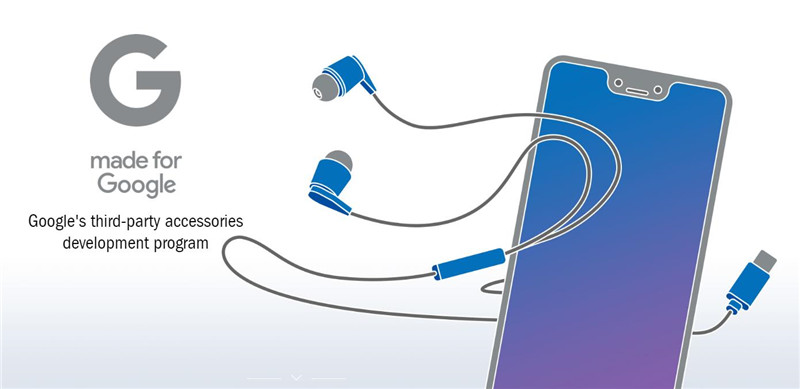 Teardown Summary

1.Ultra-low power consumption, maximum battery life, much better than 1st Gen USB-C to digital 3.5mm headphone adapter Realtek solution.
2.1st Gen headphone adapter used Realtek ALC4021 Codec and ALC5663 headphone amplifier, the new headphone adapter used highly integrated single chip Synaptics USB-C audio codec CX21986, optimized cost,the most cost effective solution in the market today.