New Google USB-C to 3.5mm Adapter Teardown(2nd Gen)
4月 23, 2019

Cabledo Qualcomm HiFi DAC Headphone Amplifier
12月 20, 2019
The latest Surface Pro 7 finally adds USB-C port, like Apple and several phone manufacturers before it, Microsoft is now offering a Surface USB-C to 3.5mm Audio Adapter to help ease the transition. The adapter is currently listed on the Microsoft Store, but it's listed as out of stock. We get the sample for the first time.
Today, we gonna teardown it.

The sample we get without retail package, the real photo is following: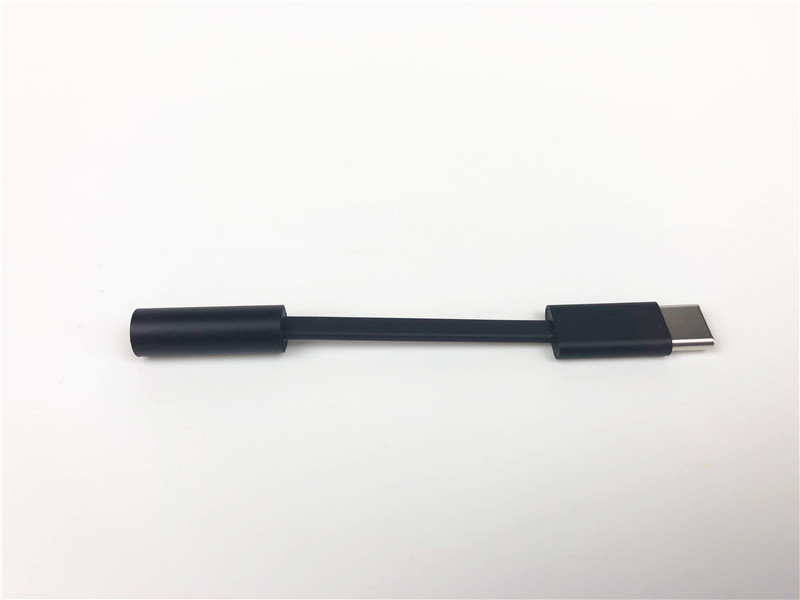 Test the adapter on Macbook pro, connect new Macbook pro and 3.5mm plug earphone.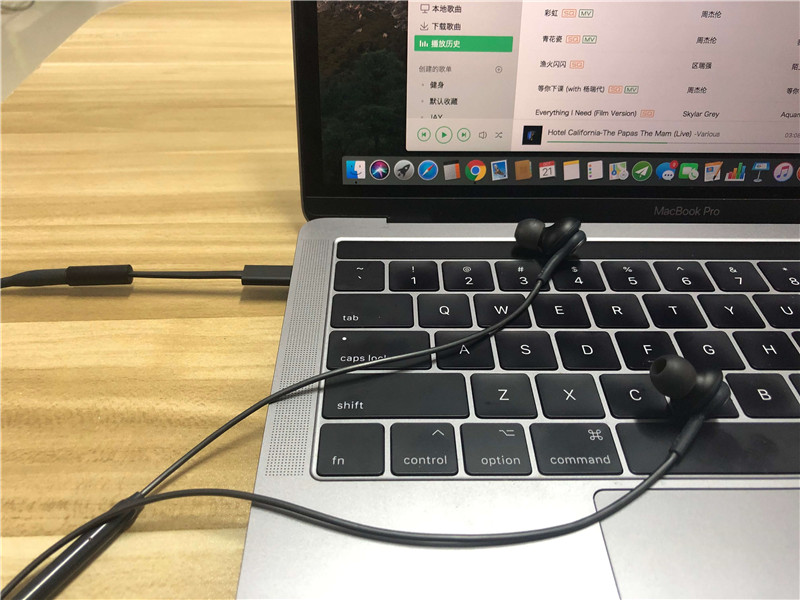 Select" Surface USBC Audio Adapter" device for sound ouput.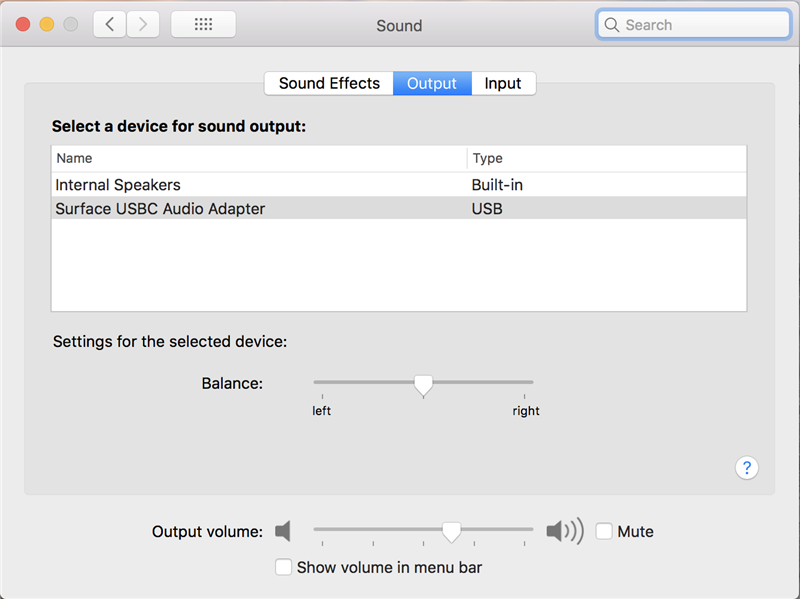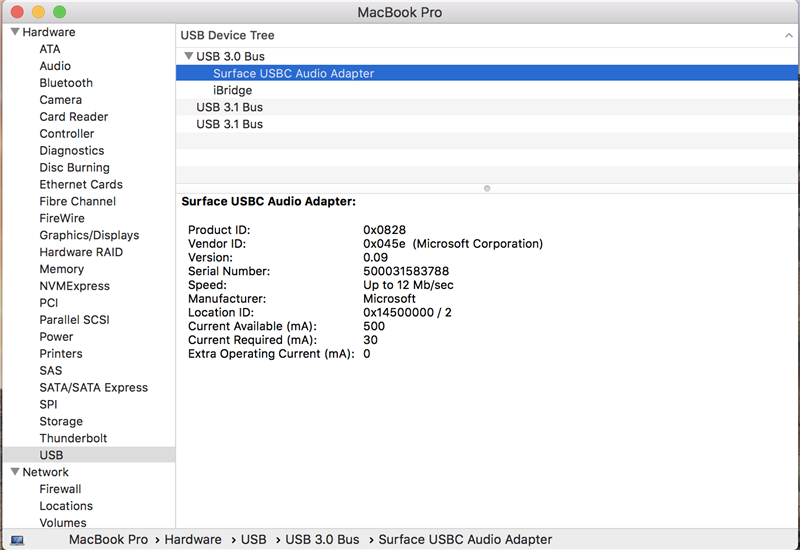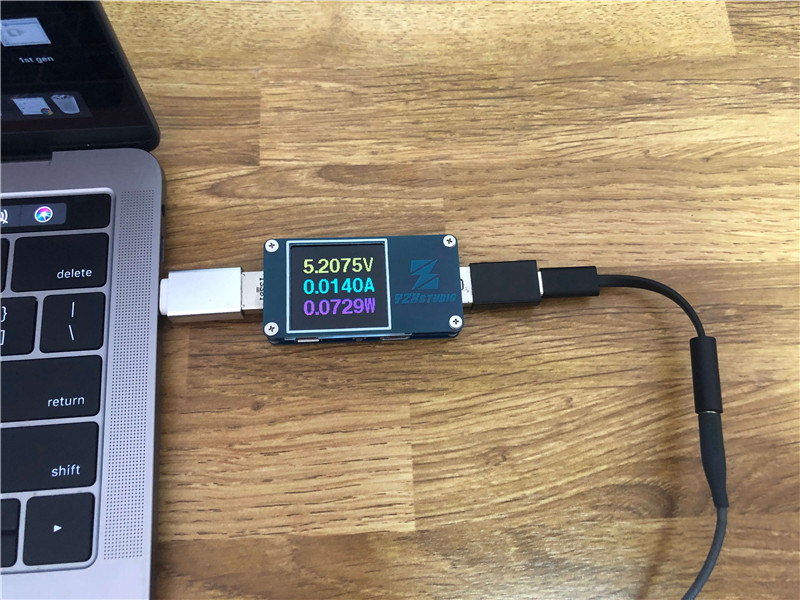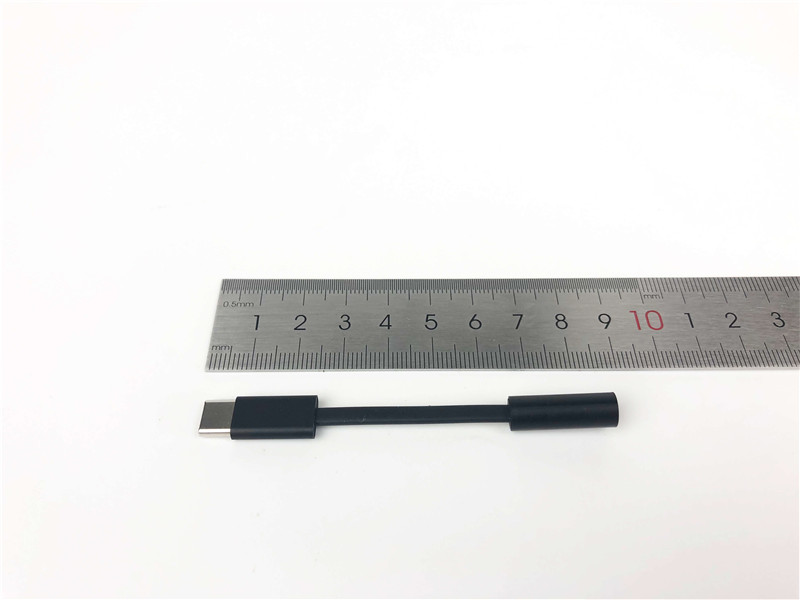 At first, we teardown the DC3.5mm female connector.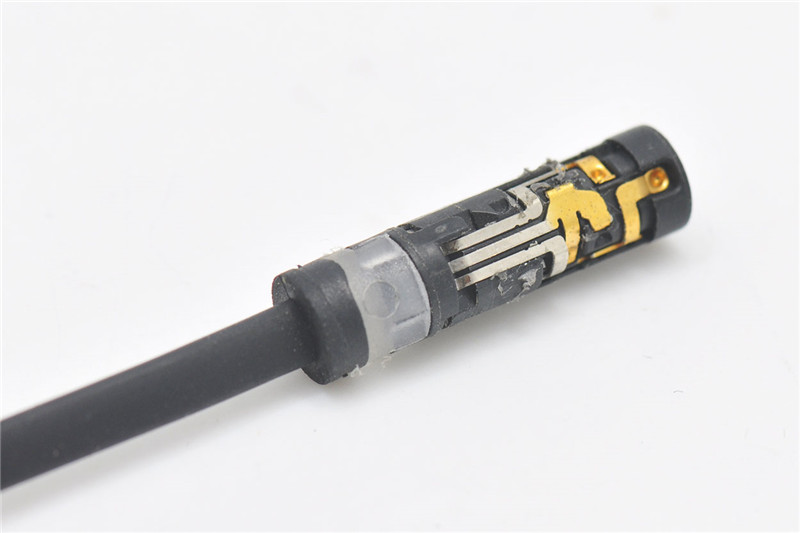 Next, we teardown the USB Type-C connector, the USB-C circuit board protected by transparent glue, without any metal shell protection.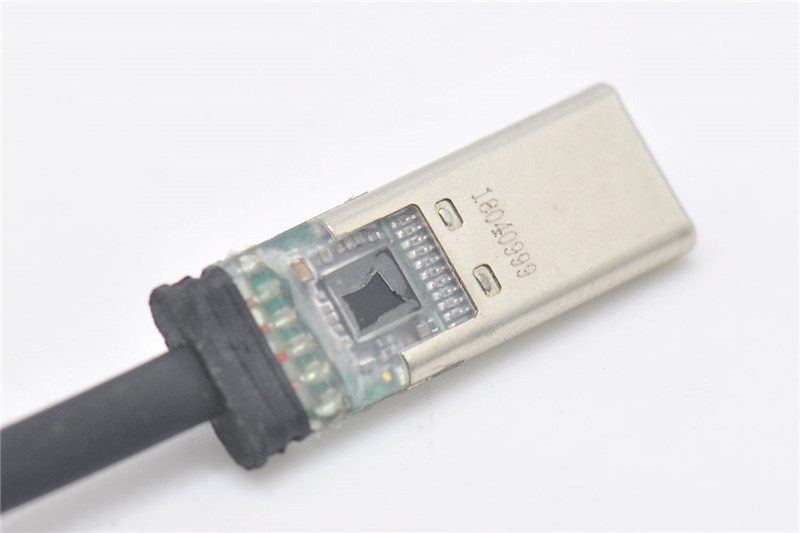 This audio adapter used 6-core cable. There is an audio CODEC on the circuit board after clear the glue, "CONEXANT CX21988-102"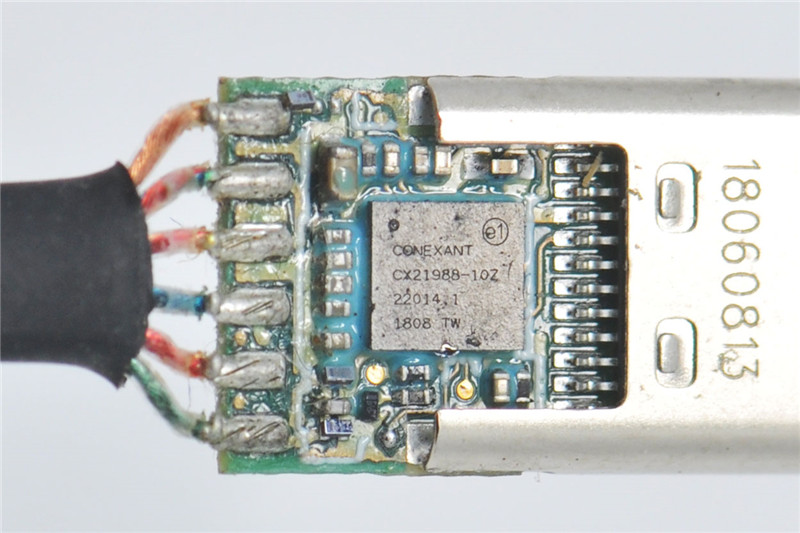 The Conexant CX21988 is a high-integrated, low-cost crystal-free, USB audio CODEC solution that is optimized for USB Type-C headset applications, sampling rate support 24Bit/96Khz, same series with Google 2nd Gen USB-C to 3.5mm Adapter Audio CODEC. At the same time, our Model No.C3BD3010 audio adpater also used same Conexant Cx21988 audio CODEC.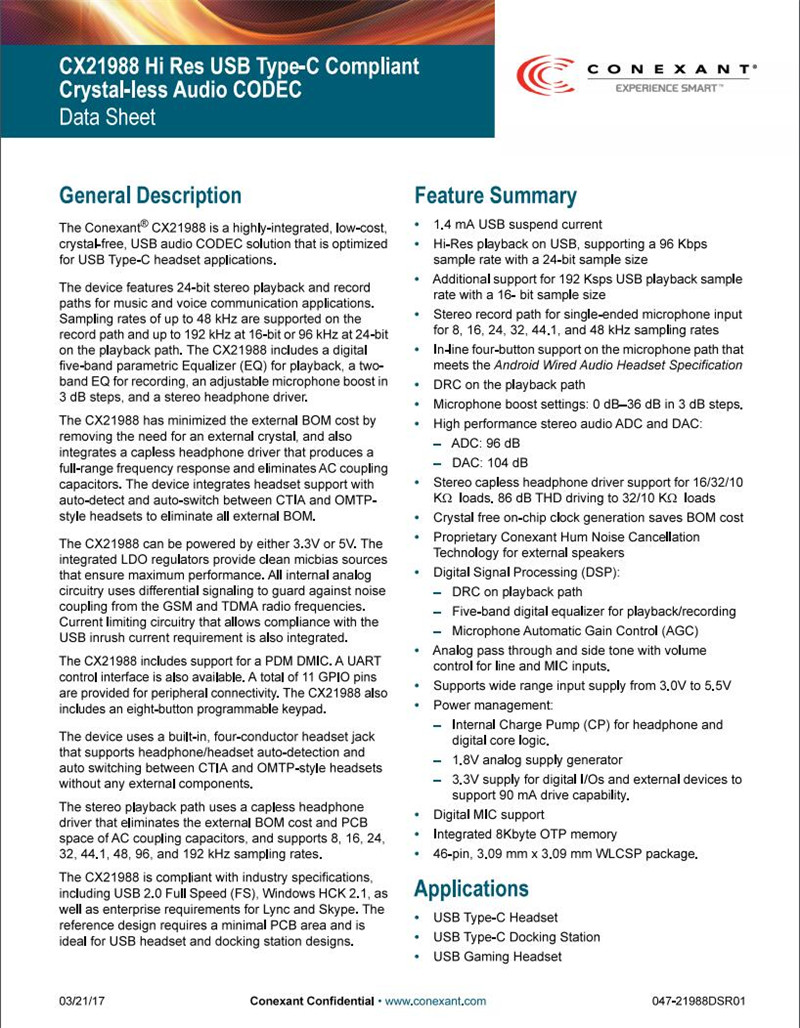 There are only some resistors and capacitors on the opposite circuit board.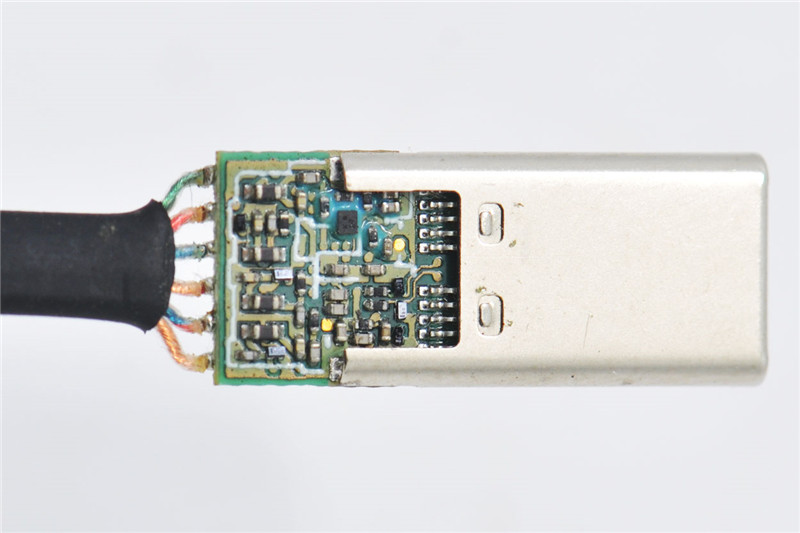 Teardown Summary

1.This adapter used Conexant CX21988 Audio CODEC, HI-RES USB Type-C Compliant, Ultra-low power consumption, maximum battery life.
2.Conexant CX21988/CX21986 CODEC is a very mature USB auido solution, widely applied to all kinds of brand audio dongle, such as Google/Razer/Essential Phone/Hama.