Moshi USB-C Digital audio adapter disassembly
9月 5, 2018

New Google USB-C to 3.5mm Adapter Teardown(2nd Gen)
4月 23, 2019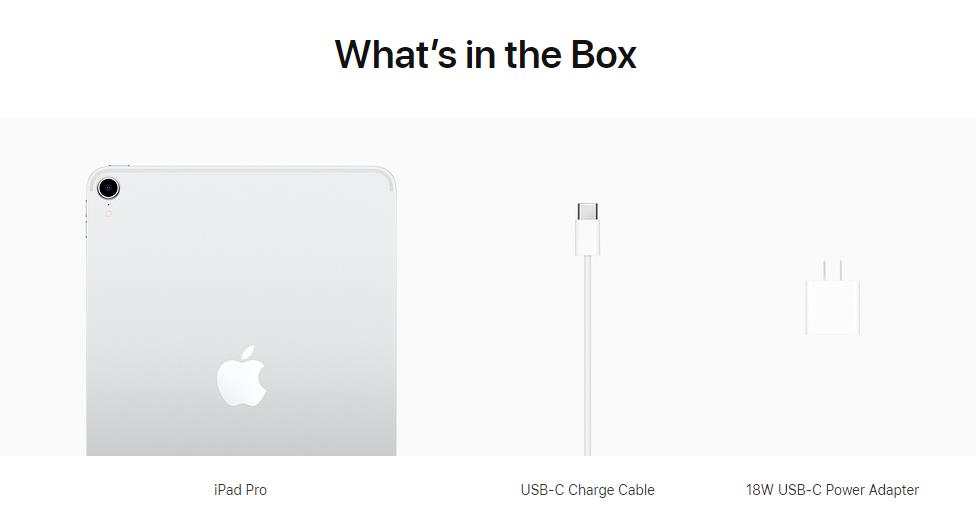 Apple USB-C to Headphone Jack Adapter retail package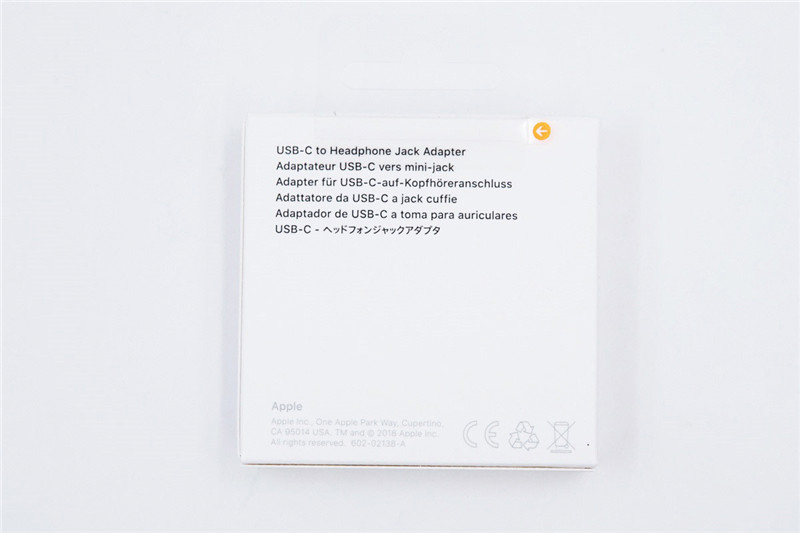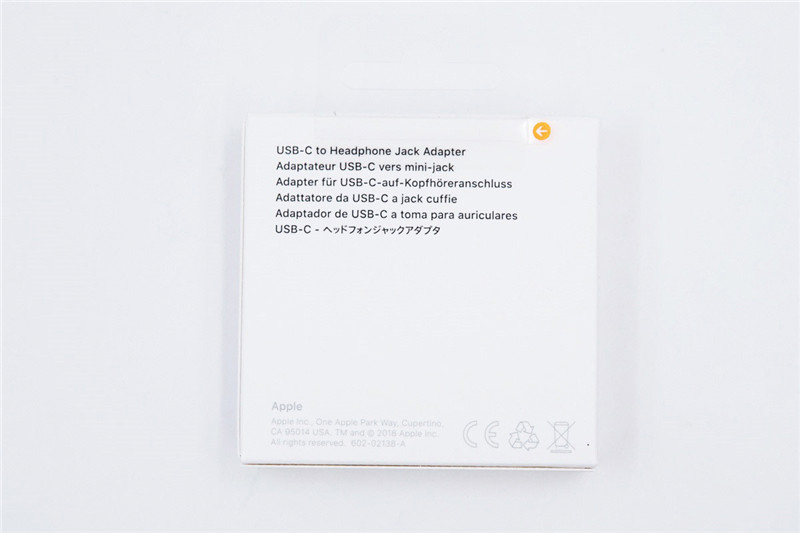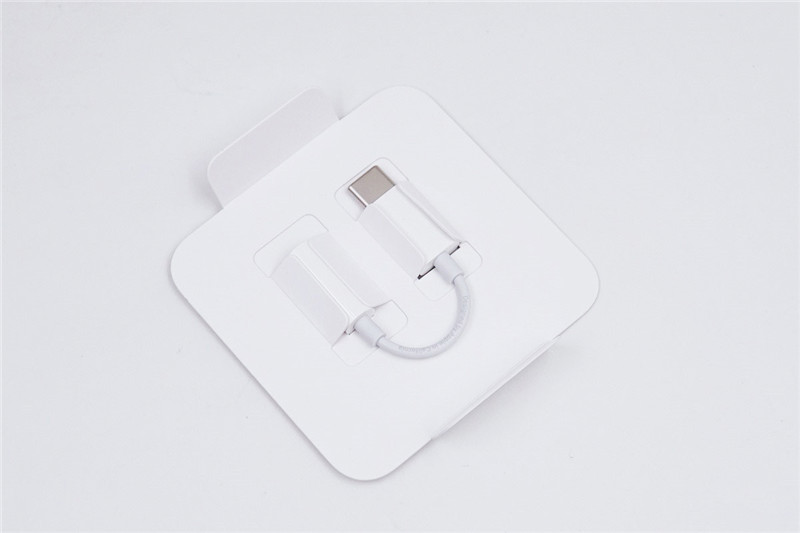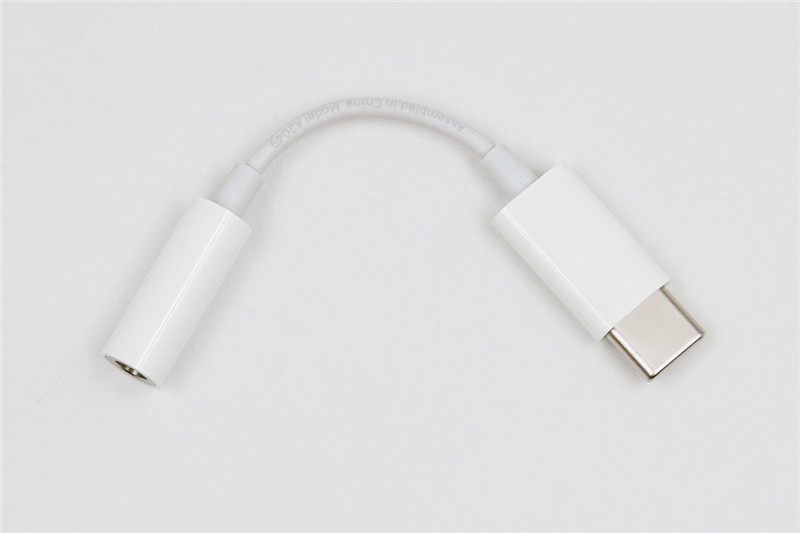 Take out the ABS Shell with some force, the USB-C connector protected by metal shielded protective case with laser welding workmanship.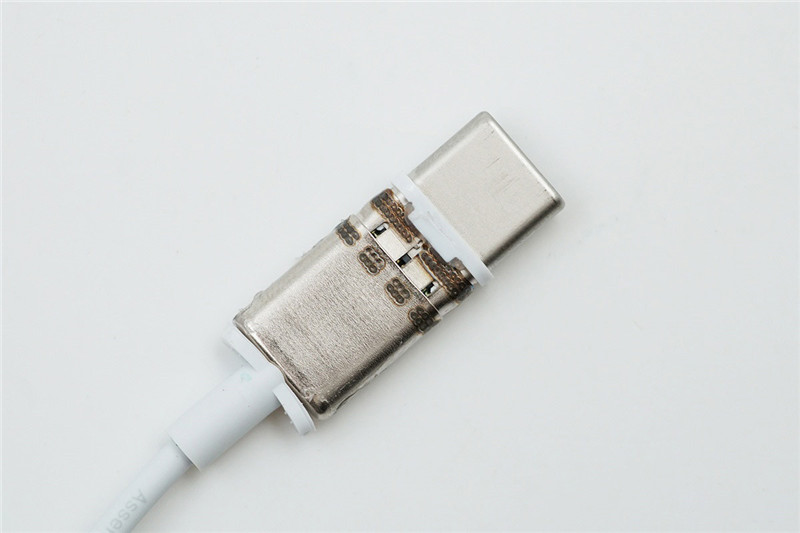 Remove the metal case, clean the glue, there are some resistances and capacitances on the connector board.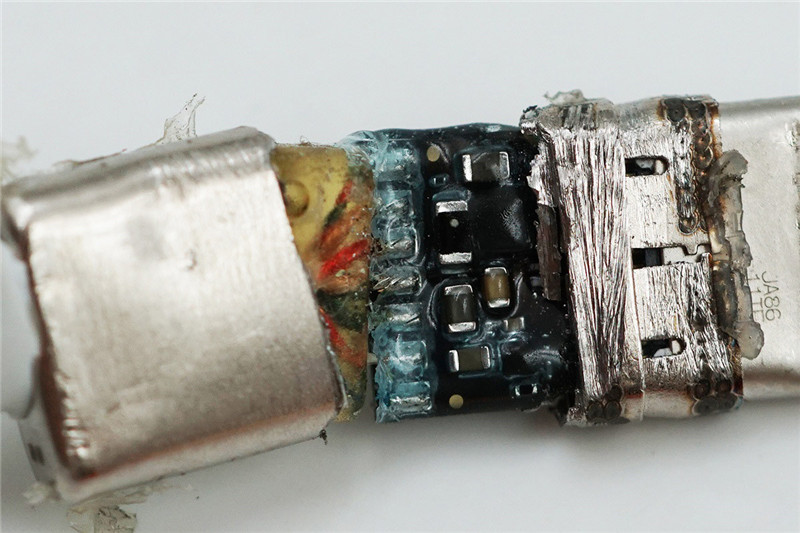 The back side, there is a chip in the middle of the connector board.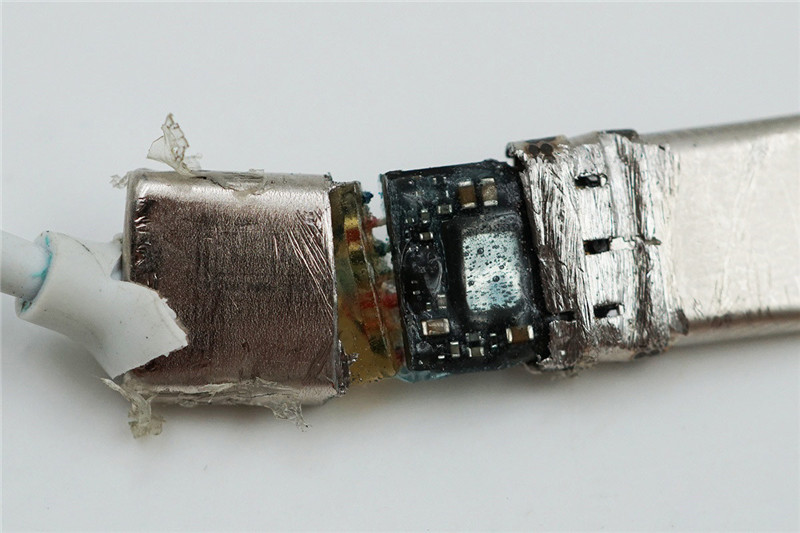 Clear the glue on the chip.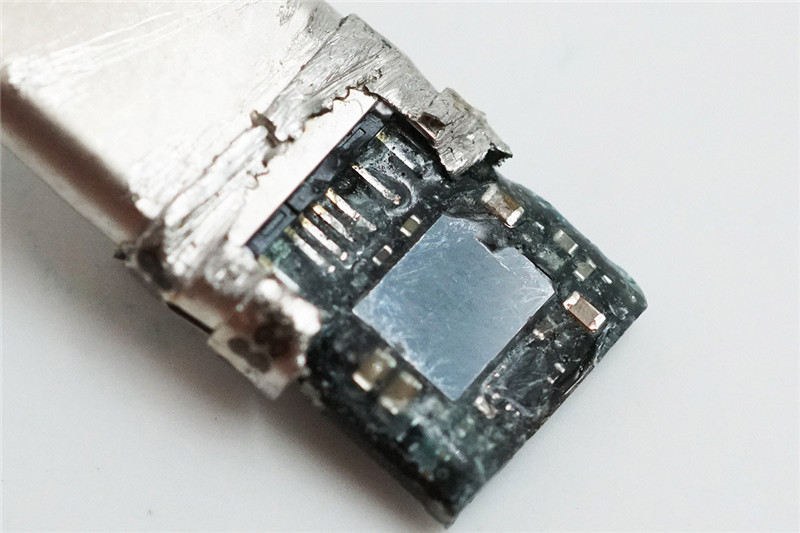 46L06-CWZR Chip from Cirrus Logic, this is a highly integrated chip that includes features such as USB Controller, DAC, and headphone amplifier.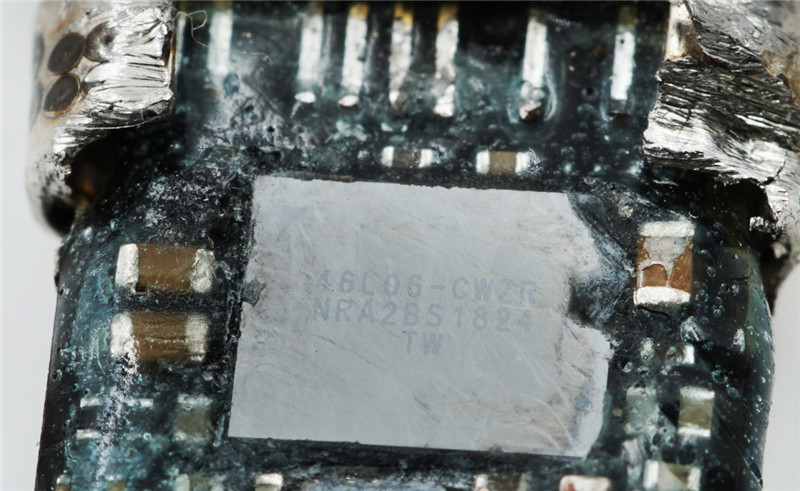 Teardown Summary:
1. It adopts pure white TPE material wire, anti-freeze anti-skid, not easy to crack.
2.Using Cirrus Logic 46L06-CWZR highly integrated audio chip.